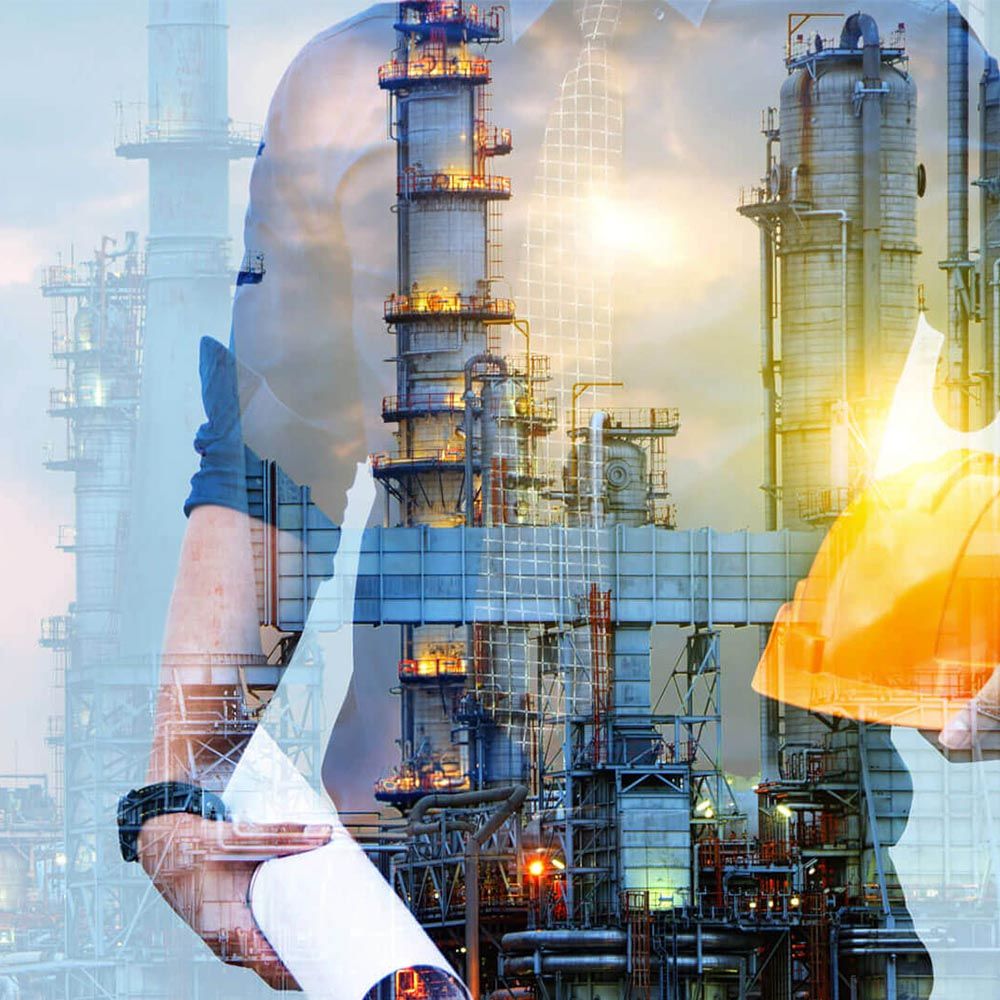 The unique range of Ventomat air valves have been sold in Australia since 1997 and installed by major authorities and councils in Sydney, Melbourne, Perth, Canberra, Brisbane, Adelaide, Northern Territory, Hobart and most areas in between. The air valves are modelled in all major surge analysis programmes and specified for its unique defence against pipe burst and water hammer.
RF Pinch Valves are "A high performance slurry/sludge valve that incorporates patented elastomer technology to solve tough valve problems in abrasive, scaling, corrosive, or plugging services".
The RF Pinch Valve is a full port valve, with a rugged elastomer tube ideal for tough services; providing zero leakage shut-off, impervious to scaling i.e. self-cleaning, and resists most chemicals and are Interchangeable with standard ball, plug, diaphragm, gate, and globe valves.